RESIDENTIAL AND COMMERCIAL SERVICE TO SURGE PROTECTION DEVICES
Before we start any job, we ensure that we know all the services you need.
Protecting People. Protecting Property.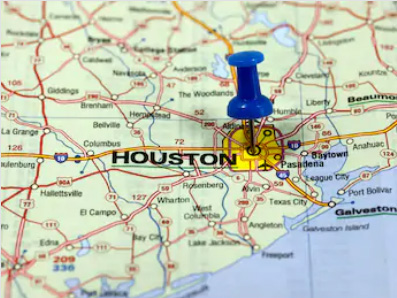 Coverage included, but not limited to:
REQUEST SERVICE
Are you ready or interested in protecting your home from lightning or surges? If you need a licensed + insured electrical contractor in the greater Houston area with the knowledge + skill to help with your decision, contact Lightning Pros. Click below and let's get started!
Book Now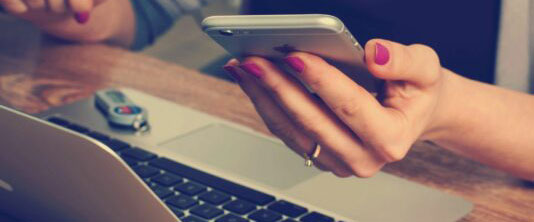 Lightning Fast Estimate
For a free 24 hr estimate customers must submit pictures:
[1] clear photo approx. 6ft from the electrical panel capturing floor-to-ceiling in the image
[1] clear photo of the electrical panel w/ the door open capturing all breakers in the image
[1] clear + legible photo of the panel label typically on the inside of the door
Email pictures to: Info@LightningPros.com
You may also send via our Contact Form

Taking our unparalleled services to your project!
Contact Us
for a free consultation.